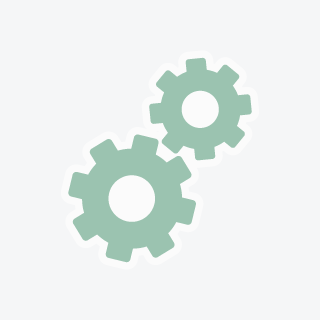 Debra M
Are you motivated, dependable, technically innovative and ready to work for a tech savvy company?
Engineer Job in Monterey Park, California
Job Description IEG team is seeking an experienced Mechanical Engineer for a position in Monterey Park, CA. The engineer will be responsible for design supervision, quality control and team member development. The engineer will be working alongside architects, other MEP engineers, and owners to develop an efficient and cost effective design solution, while utilizing the latest technology in engineering preparation for commercial, residential buildings and other construction projects. Technical Tasks • Independently plans, develops, coordinates small to medium sized engineering projects or a number of small projects with some complex features. • Review drawings to insure compliance with quality standards. • Makes decisions independently on engineering problems and methods based on previous experience. • Capable of understanding the client's needs and desires based on partially complete information. • Coordinate with Architect and MEP during design and construction. • Working with Contractor during construction. • Generating and working with 3D models for member analysis and design. • Generating and working with 3D FEM for specialized conditions. General Tasks • Producing proposals for small to medium sized projects based upon the knowledge gained from previous experience.. • Attend project design kickoff and other coordination meetings as necessary. • Arrange and attend meetings with utility companies. • Arrange technical support meetings involving equipment/technology vendors, if necessary. Professional Development • Present technical power points about projects or methods. • Become part of industry organization, based on engineering interests. • Has or is preparing to take the PE or SE licensed. • Networking with other industry professionals. • We are at the beginning of becoming a great national company and there will be many opportunities for promotion and growth in our company. • Candidates who are motivated, dependable, self-starters, and technically innovative will find this a great fit.
Share This Profile
Find Engineer Jobs in Monterey Park, California
More jobs in Monterey Park, California
Similar Profiles Nearby
Near Monterey Park, California